Campsite
Camping Agri-Nova is characterized by its small scale, hospitality, relaxed atmosphere, hygiene, quietness and lots of space! Do you love nature and landscape? Do you enjoy cycling and hiking through beautiful surroundings? Do you like going to the beach? Then you're at the right place at Agri-Nova! Also for water sports enthusiasts like surfing, kite surfing, sailing, snorkelling and scuba diving there are lots of possibilities.
The camping grounds are bordered with different types of planting. We may proudly present our camping as a nature camping. The green grass is a real eye catcher.
All the pitches are very spacious XL Comfort pitches.
We pride ourselves on keeping a clean and tidy campsite with a tranquil vibe. Therefor the fields are kept car free. Only at arrival and departure, it is allowed to access the field by car once. We have small trailers at your disposal to load and unload your luggage and groceries.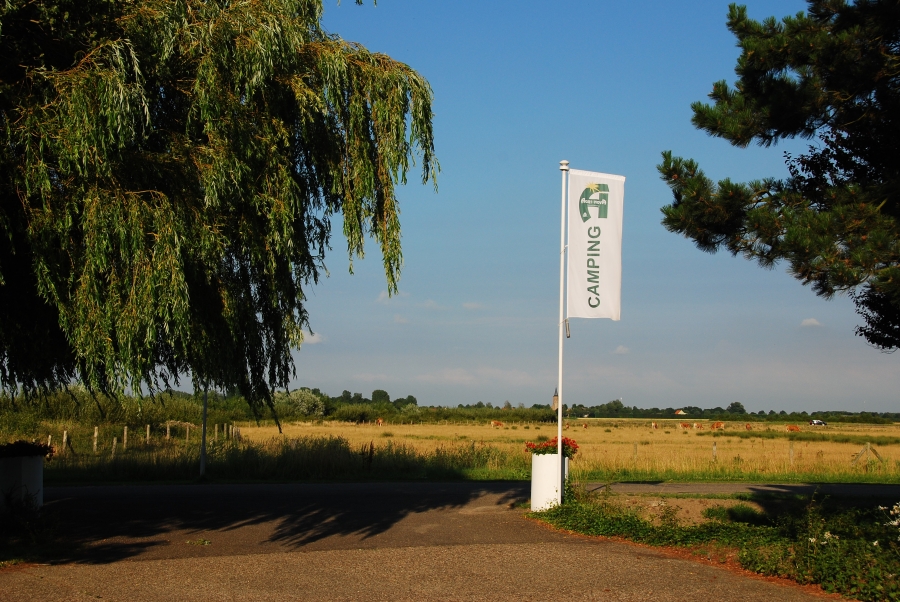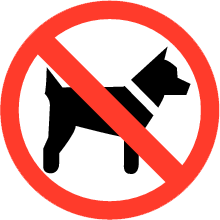 Dogs are not allowed.