Reservation
Reservations for the 2024 season are possible from mid-January
If you would like to make a reservation, please send us an email: info@agricamping.nl
The required information is:
Your name and full address with phone number
Date of arrival and departure
Your equipment type (small tent, big tent, caravan or motor home*)
Total number of persons
Dates of birth of all persons
Number of cars
Trailer yes or no
You will receive a reservation confirmation by email as soon as possible. If the desired period is not available we will contact you for consultation. It is not possible to reserve specific pitch numbers. Caravans longer than 7.5 meters and tandem axles are not allowed. Dogs are not allowed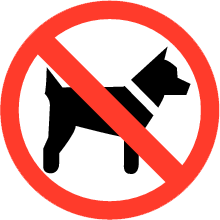 .
*Unfortunately, motorhomes cannot book long in advance. You are most welcome to inquire about the possibilities a few days in advance. If the circumstances allow it, you are welcome with your motorhome, subject to the following conditions:
Your motorhome is no heavier than 3,500 kg (preferably less).

The fields are car-free. This means that there cannot be driven with the motorhome after being placed on the pitch.

Send your request a few days before arrival and specify the weight and length of the motorhome.
We have bikes for rent.